Connector.

Location

500 Admirals Rd.
Victoria, BC V9A 2N4

Connector.

Contact Information

Phone: 250-384- 3031
Office Email: esquimaltunited@shaw.ca

Connector.

Office Hours

Tuesdays 11am-2pm Wednesdays and Thursdays 9am -12noon
Minister's Drop-In Office Hours: Tuesdays 11am – 2pm, and Thursdays 9am – 12noon.
For pastoral emergencies or building enquiries: Please call the church office 250-384-3031 for information,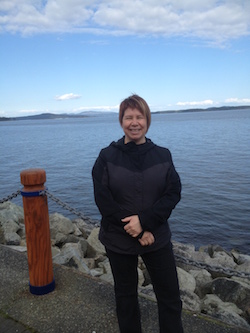 Leanne is thrilled to have been invited to share ministry with the people of Esquimalt United Church.  She brings experience in preaching, creative liturgy, spiritual practices, pastoral and spiritual care, children and youth ministry, small group facilitation, and outreach ministries.  Most importantly she values the depth and breadth of wisdom and experience of people in the church and appreciates working together so we can serve the Holy by serving the world.
As a diaconal minister, Leanne is passionate about social justice.  She believes that all people have the right to be treated with dignity and respect, regardless of their gender, ethnicity, sexual orientation, ability, age, financial resources or any other factor that attempts to divide and categorize.
---
Donna Ingram, Office Administrator
I first came to Esquimalt United Church through their community garden and the Seed to Spoon Program. I value community and enjoy the energy of the congregation.   While working in the office I manage rentals in the building and try help everyone meet their needs. I enjoy volunteering in the Rainbow Kitchen and getting involved in my 'hood. My dog Sugar made the world a better place. I strive to be healthy in body, mind and spirit.
---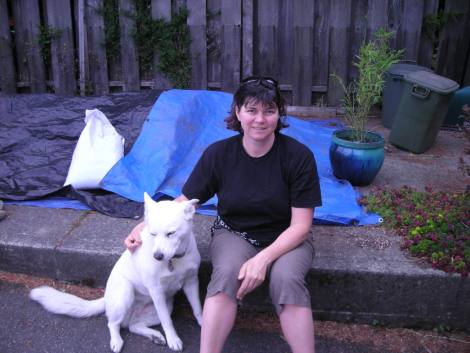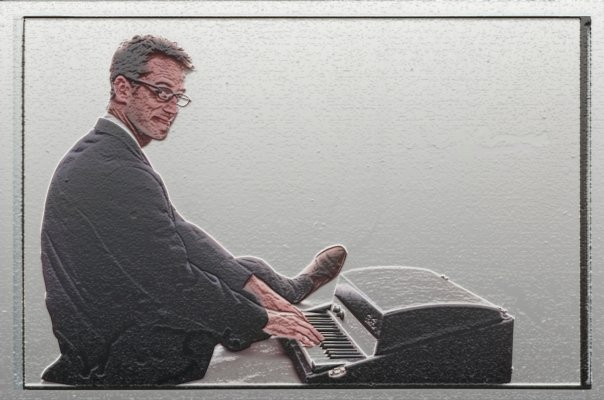 If we haven't met, I'm Brooke Maxwell, a singer/piano player/saxophonist in the musical style happily eclectic. I grew up listening to Elvis, the Beatles and Buddy Holly…was overexposed to 80's pop music in my teens…and have spent the last while studying jazz and playing in some great swing bands! And so… long live 50's-80's pop-swing- jazz?!