Visitors and Newcomers
If you're contemplating coming to church for the first time, or returning to church after a long time, you may want to know somethings about us before you walk through the doors. First – you are welcome here. Regardless of who you are or where you are on life's journey, if you are looking for an open, inclusive church community you are welcome here. Come as you are – there are no dress codes, no secret handshake to get through the doors, and no one has their name carved on a pew. In fact, there are no pews! Feel free to bring a travel mug filled with your favourite Fair Trade coffee or tea, find a comfy chair, and listen to great music and song.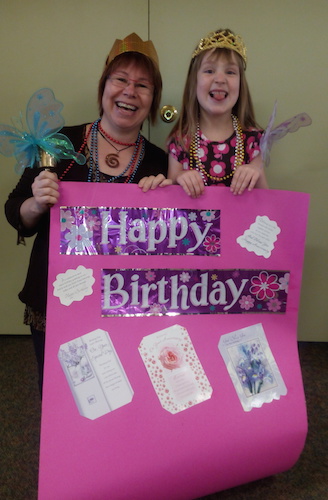 Families are welcome here!
We have a children's activity table and a Family Room for parents with little ones. Families are invited to gather together for the first 15 minutes of the service. Then all who wish are welcome to our Roots and Branches program; a safe and welcoming space for kindergarten age to youth.
Coffee and Treats
Are served after the service for all who wish to stay and make connections. The last Sunday of each month we enjoy cake as we celebrate birthdays, anniversaries, and other special occasions.
About Us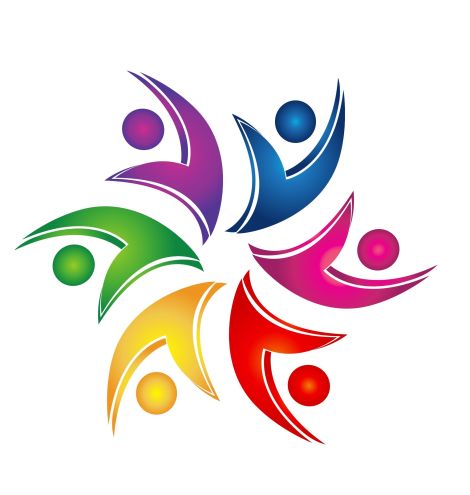 At Esquimalt United we are a diverse collection of spiritually-seeking, gender-inclusive, justice-oriented, open-minded, Earth-loving people. We're young and old and in-between. Gay, lesbian, straight and in-between. Wealthy and struggling to make ends meet and in-between. We hunger for experiences of the Sacred and thirst for intellectual engagement. We believe science and religion are indeed compatible. We do not align with any one political party but we do believe that Jesus of Nazareth was highly political in his critique of the unjust domination systems of his day. We respect our neighbors of other faith traditions and those of no faith tradition while at the same time being fully rooted in following the way of a simple carpenter, mystic, political activist and justice seeker.
Put simply, we are a Christian community that values inclusivity, diversity, and the earth.